BECOME A PART OF MOXIE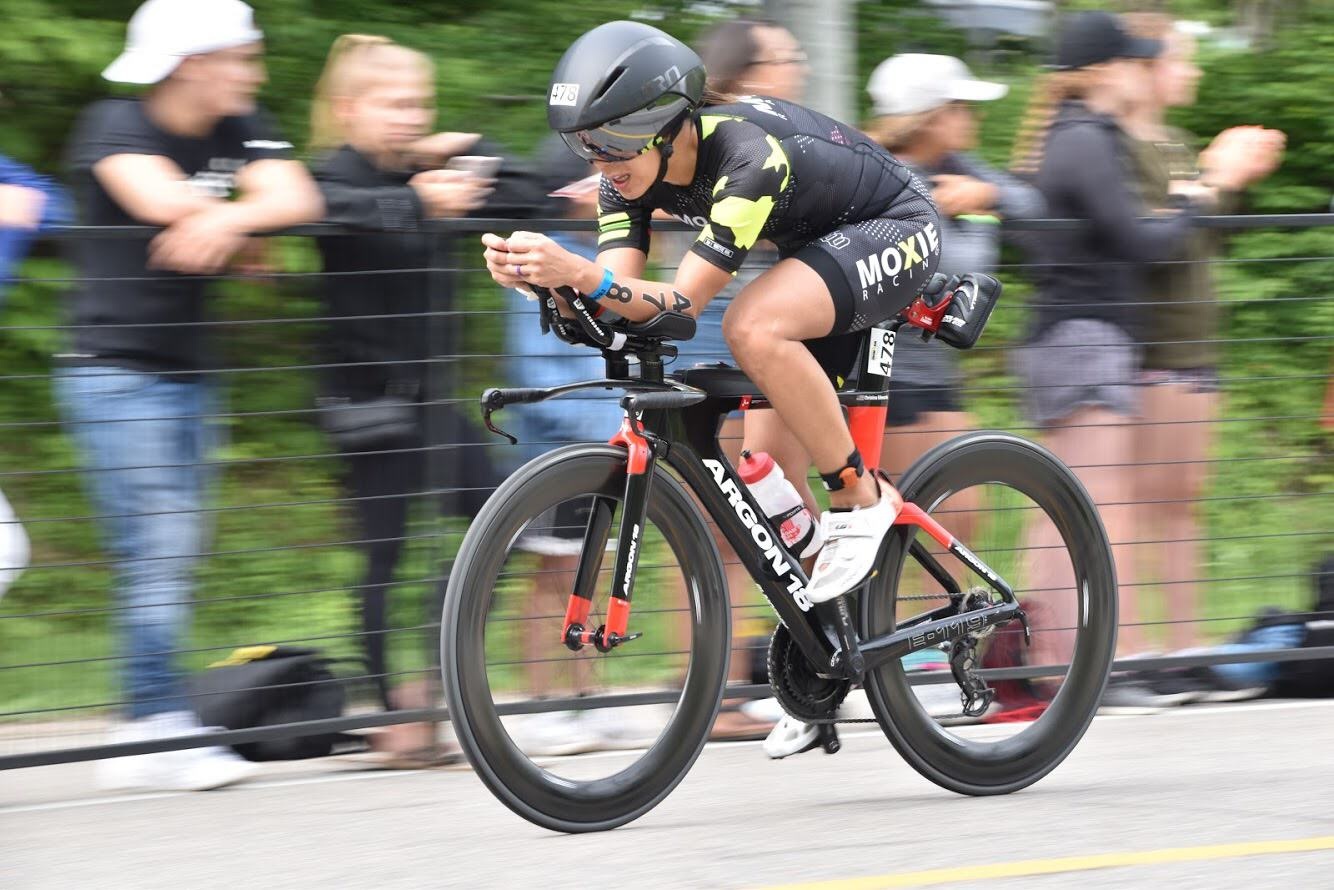 Moxie Multisport was formed to provide multisport athletes with a social and supportive environment that makes training and competing in triathlons fun and challenging. We welcome new triathletes as well as seasoned veterans. Moxie has morphed into an international presence with athletes participating at events each weekend of the year. Moxie Multisport retail and training facility is located in Scottsdale AZ.
At Moxie we try to set our athletes up with the best equipment in the industry, so all you have to worry about is training. We are proud to offer great sponsor perks to our members.
With the purchase of your Moxie membership you receive Moxie Team Gear along with access to discounts through our partners locally and nationally. Our sponsor list is constantly growing so keep checking back as there will be more to come.
Family Structure - When you become a Moxie Member, we're not just teammates, but family.
Competitive Environment - There's nothing like a little friendly competition to get you going.
Best Gear Provided - Our sponsors provide top-of-the-line gear so you're ready for every event.
Moxie Sponsors - Our professional sponsors also provide gear for the pros.